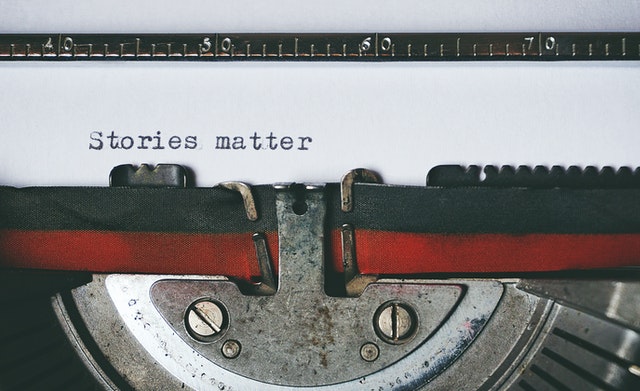 It may seem like 2022 has been a slow start for me, but it has been far from it. As the saying goes, life gets in the way. But rest assured that Screeve is still very important to me; I've just had to realign some priorities recently.
My fingers may have been quiet on the keyboard, but my head is full of stories, perhaps too full, as I'm finding it difficult to settle on one and commit it to kilobytes (the modern version of paper).
Cockaigne Chronicles are still floating around my head. I have several stories I want to write; I recently started thinking about a student from outside Cockaigne who unwittingly finds himself at Cockton University. I'm sure you can imagine what interesting experiences he could have had.
But amongst the fluff and fun and my stories, there are some more serious stories out there. Covid-19 has brought tragedy to many families, Brexit has brought divisions to the country and to families and the invasion of Ukraine has taught us how fragile peace can be. Whichever side of the divides you are on, there is sorrow, anger, loss, frustration. The world is changing, and I'm not sure it's for the better.
For the last ten years, at least, there seems to have been a concerted effort to divide countries to get the population entrenched on their own side of the divide. (Just look at the effect of Brexit on the UK, Trump in the US.) While we have been intolerant of each other, we have forgotten how to compromise.
So whether it be fun, erotic, poignant or heartbreaking, your story matters.