Channel 4 has done it again. Not satisfied with Naked Attraction, they now give us Naked, Alone and Racing to Get Home. Four people are paired up, stripped naked and given a task to get to a designated end point. The first episode was aired a few days ago, and your ever vigilant webmaster took some screen caps for your delight.
The first episode had a gorgeous ginger with a full bush, it was like he was there just for me. Gingers are a guilty pleasure of mine, I've now found out that I'm officially a Rutiluphile.
The other bloke was Ryan, a trainee accountant. He showed us his lovely thick cock, and in one scene, he pees on the moors and when he turns back into shot, his beautiful thick cock has got longer.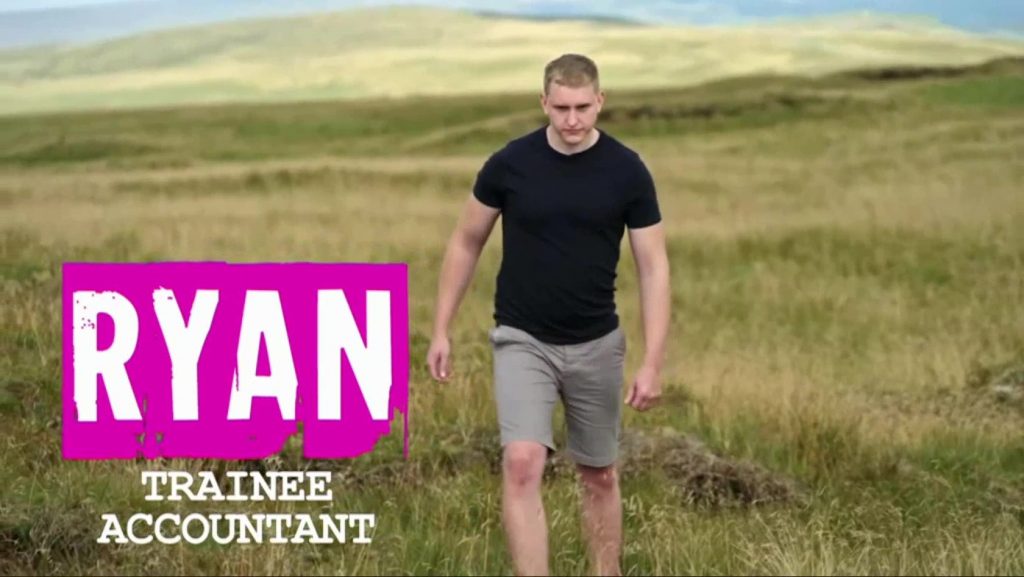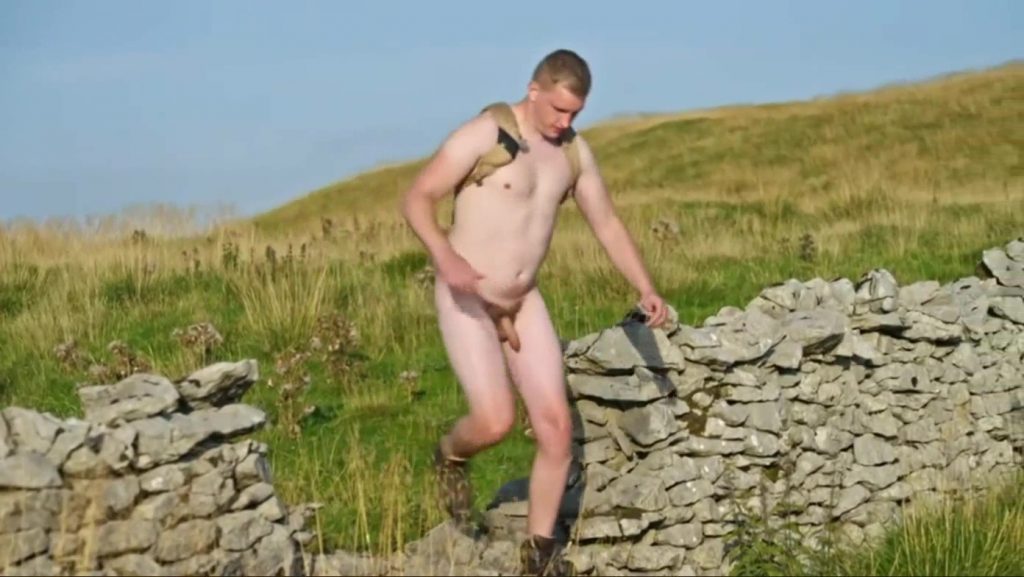 I just love Channel 4!