Daniel is a 26-year-old demolition worker. He seemed very nervous on the date and admitted that he's had a fivesome, with three ladies and his mate. As the date progressed he came out of his shell more and afterwards they went back to the hotel for some "romance". But since then he's been ignoring calls and never came back for the follow up. Not very gallant. A shame, as he was the cutest and seemed to like touching his cock when he saw her naked. I wonder if he regretted volunteering for the experience.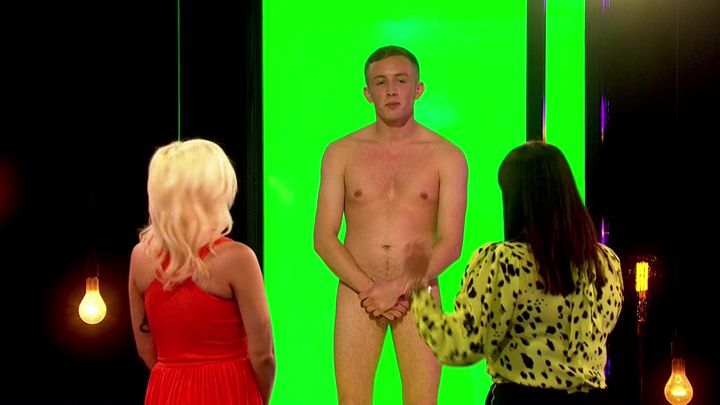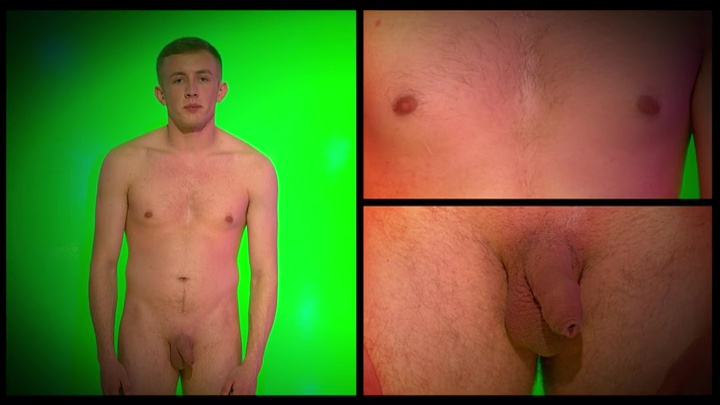 And Kerry's final message to Daniel…
But let's not judge Daniel too harshly. I suspect there is more to the story than we have heard.